Specialised Classes
Attend general or specialised classes in your journey to grow as a disciple and disciple-maker of Christ.
General Classes
General classes cover a wide range of topics for believers looking to grow in the broader aspects of their faith. They include the following: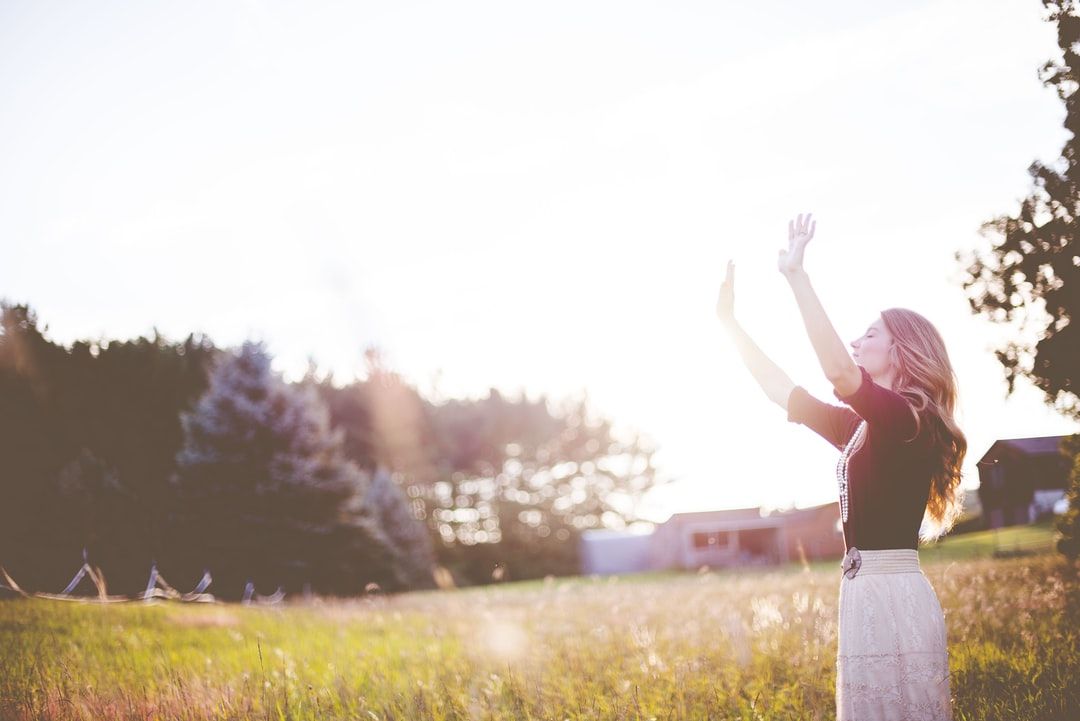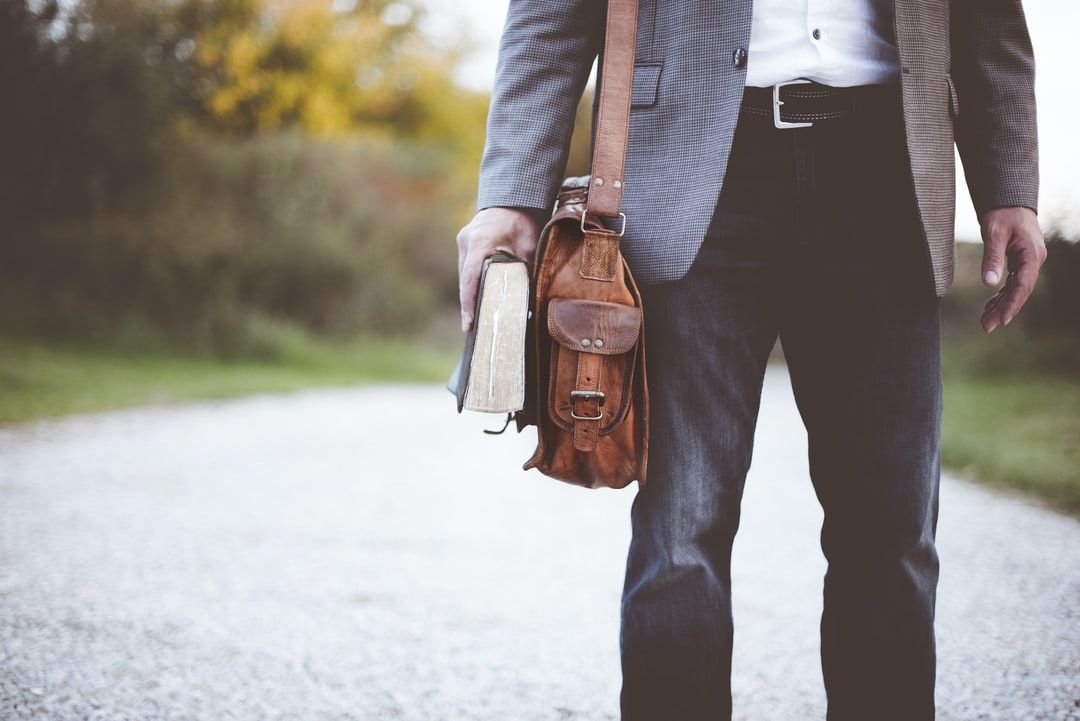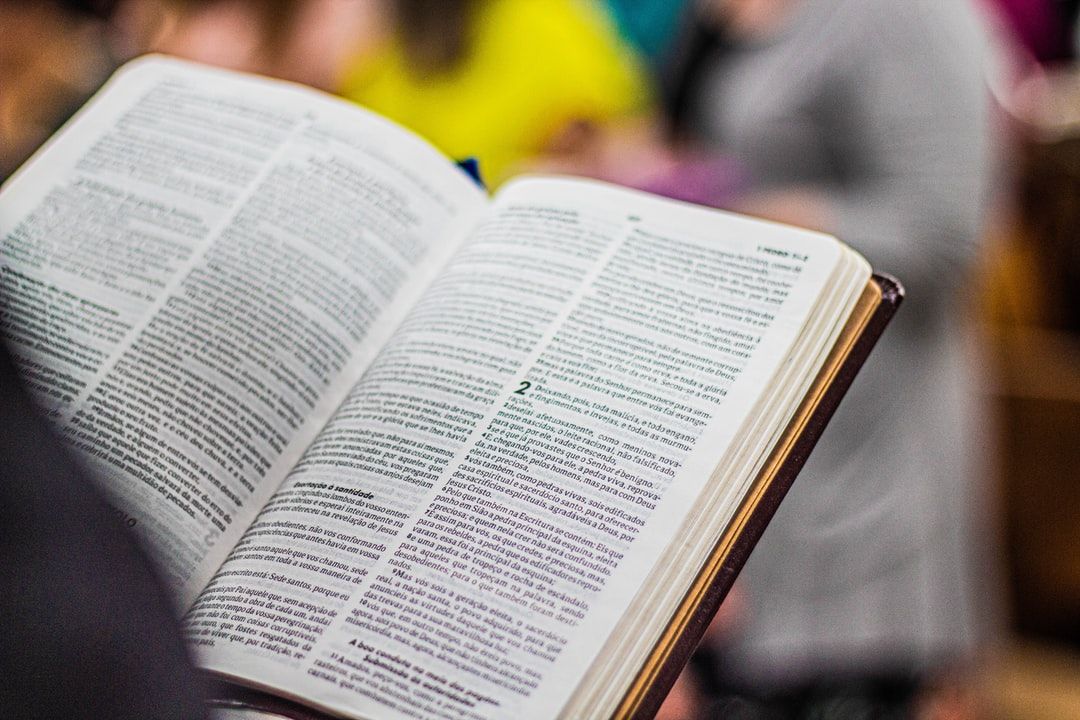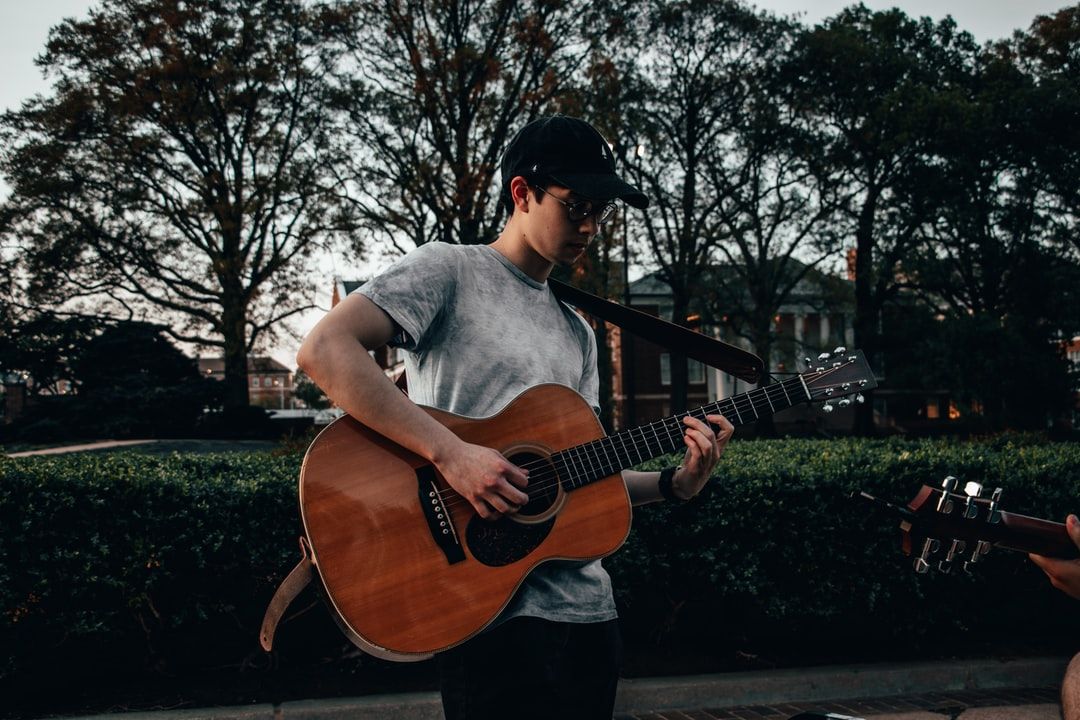 Christian Living
Theology
Bible Book Studies
Lifegroup Skills
Refer to
this infographic
for a guide on the general classes recommended for believers at every step of your ABCD journey.